Good day good folk of the globe!
Halloween will be coming around the bend for us here in the fanaticus household soon and I thought I would show you folks some of the geek..that I am.
Anywhooooooooo, My daughter chose to be
Lagoona Blue
from Monster high: shocker right? ;P
We bought this complete costume already and I will be making a necklace and a few accessories that did not come with the kit:
My husband and I are also going to dress up this year...OMG!
So we decided to fly our geek flags high and buy costumes from "Man of Steel" The new superman movie. My hubby will be
Superman: The good guy
I will be Faora-Ul: The bad gal...Ohhhh geesh....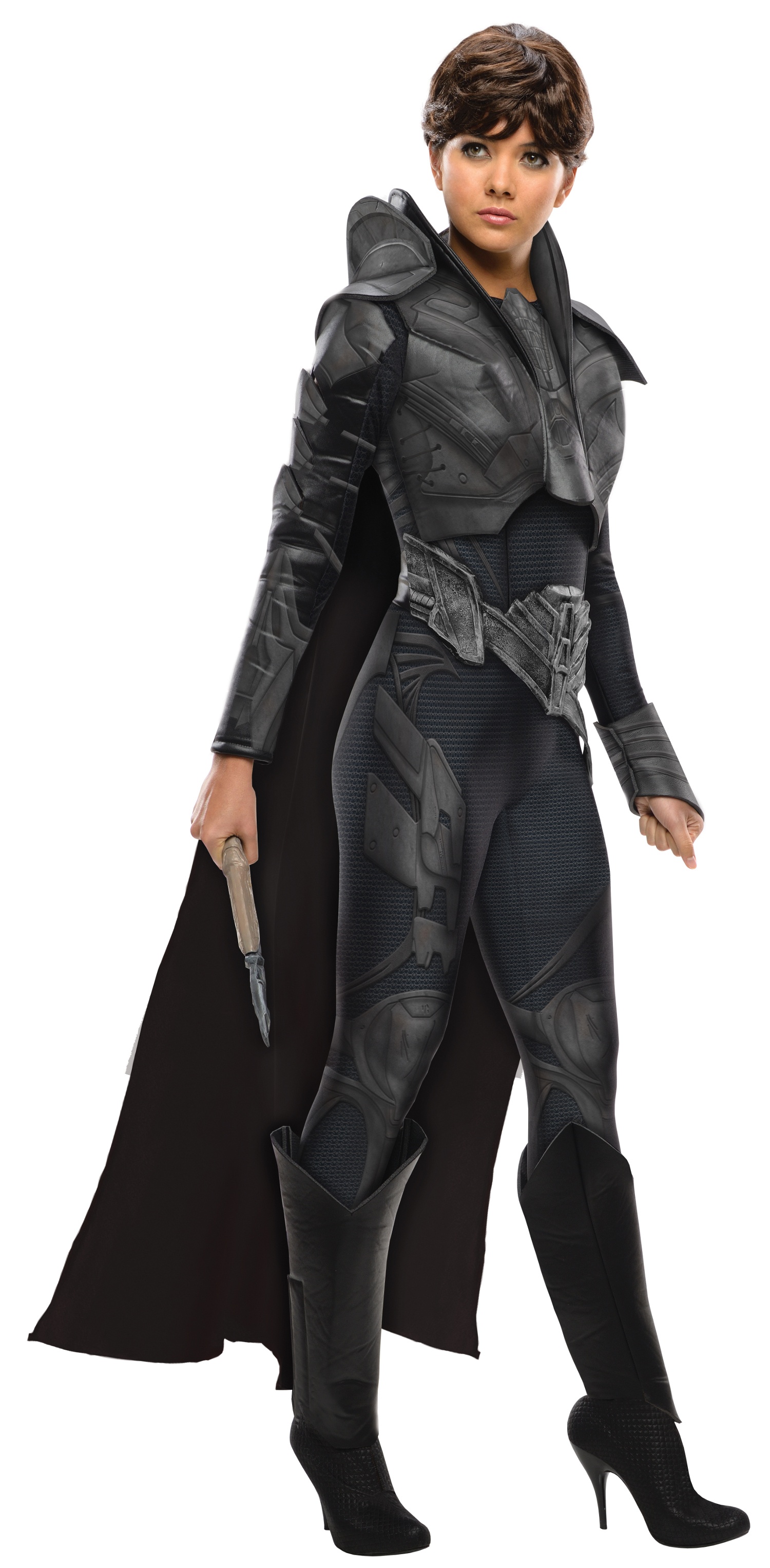 Let me tell you folks..this *
bioootch
* is skin tight! Needless to say I have been surviving on air, water and good thoughts for the last three days, just to have the gall to wear this bad boy!
The suit came pretty basic, what you see and what you get are not exactly accurate, the suit appears to have armor..but not really.. its printed to the
SPANDEX FRIGGEN SUIT
!!!.. yeah..spandex.
So in order to use my crafting skills and keep being a nerd.. I started to create armor like they do at Comicon. EVA foam..aka Craftfoam.
I just marked up some paper patterns, cut out foam layered and dented...and dappled them in steel paint and hot glued them to corresponding panels on the suit.
It turned out pretty badass< that right I said it!
I am going to wear it for three days/ events and parties, if my resolve holds..and I guess if the ass of the suit holds as well;P
Shall I post a picture of myself in the suit..to be immortalized in embarrassment for eternity?? Let see how much wine it takes to squeeze me into it:P