Good day fine folk of the world wide!
I thought I would continue with the Potting Bench and discuss the plants that I've started.
To start, I painted some simple wooden pot shapes brown, the goal here is to create
aged and weathered pots
like the bench.
I then covered that with a yellowish white globbing of paint.
I scuffed the edges and random spots with a nail file to remove the upper layer then added some white soft brushing and a bit of watered down brown to "stain" the pots.
I have purchased some paper wrapped wire from
The Miniature Garden
..Georgie is a fabulous lady doing incredible plant kits I highly suggest a look at her Etsy store!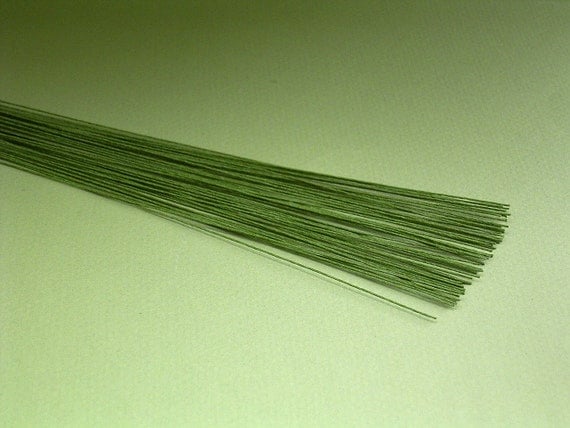 Adding a bit of foam in the holes, some tea grounds for dirt and a few random stems to the pots to prepare them for leaves and flowers.
If you remember my previous post on using your paper cutting stamps and re-cutting thats is what I did here for leaves, No need to purchase more if you can alter what you have ;)
I added random patterns to the stems, some flowersoft foam and created my version of vines and plants. I am not as skilled in flower and plant making as
Ilona
so I don't even try to replicate actual plants! I just Minifanatisize them..
I will do some touch ups and maybe add more leaves but that is a good start!
So for now our little bench sits in the fake sun awaiting warmer days, just like a lot of us ;)